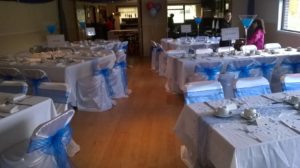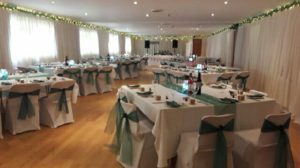 Sutherland Cup Final
Saturday 8th April 1972
Bute 2 Aberdeen University 1.
We are holding a 50th Anniversary dinner/ceilidh in the clubhouse on Saturday 18th June 2022 to mark our win. (better late than never)
We would like all of the winning team and their partners to attend and reminisce on the events of the day, those that can remember that far back, there might be many different versions.
We would also extend the invitation to all those players, along with their partners, of our many Balliemore Cup wins, we would like it to be a celebration of all our achievements.
We are limited in numbers for the dinner, after the winning teams have been taken care off any remaining tickets will be made available for members.
We would welcome other members coming along after the meal to enjoy the Ceilidh.
Tickets are £20 each, 7-00pm for 7-30pm.
£5 for the ceilidh only.